If you are an office-going businesswoman, you need to take care of how you look. It is all about looking classy and uptight to show power and authenticity. If we talk about the whole outfit, the hairstyle can make a lot of difference in the look. That is the reason why so many of us search for professional hairstyles for women. These hairstyles need to be according to the office, and they must be best for day-to-day life too.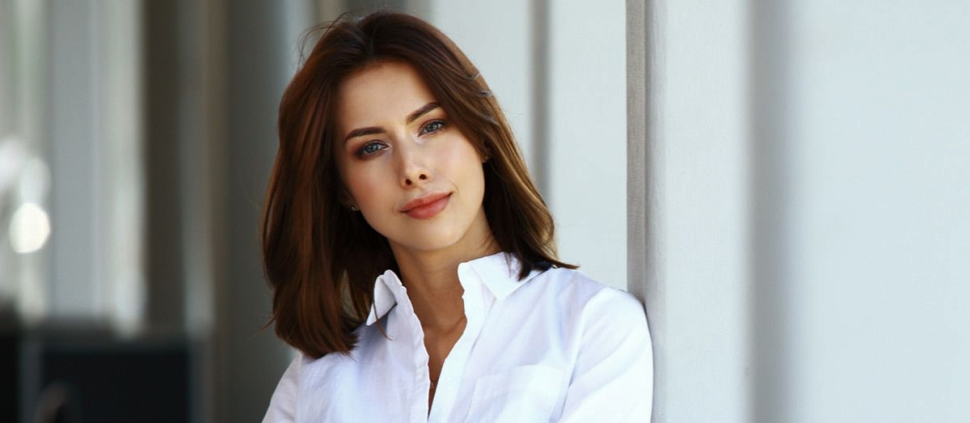 Here! Check out some top and trendy hairstyles for business women!
Sleek bob: This is a hairstyle that is famous among the people as it is not just good for normal days, but it is best for office too. We don't have to worry about this at all, and the thing that we love about this hairstyle is trendy for all types of occasions.
Loose highlighted waves: Highlights have got women head over in heels in love with it. It is such a great thing that we can experience that there is no need to worry about how to style it later. The messy finish of waves and highlights is great, and it ensures that a person gets the classy look they want to have.

Side ponytail with bangs: The best office hairstyles for women are so many, but we cannot forget about this specific one. The hairstyle is easy. Just swipe your bangs in the side and make a ponytail at the side. This is such an easy way to keep the hair intact and professional. You can take this look for a normal day or a meeting, and it will look like the best.
Short bob with fringes: Bob and fringes can take a look high without a hitch. Just make sure your hair is tamed and there are no flyaway's; it will be ready to rock hairstyle.