In the prevailing situation, it is hard to get an opportunity for a job, but if you are getting one for yourself, you can be double sure because it will call you for a virtual interview. The virtual interview is the condition of an interview where instead of having a personal one-on-one style interview, the interview is done in a digital manner. But if you need that job dedicatedly, then you are probably going to need to make a good impression in a virtual job interview.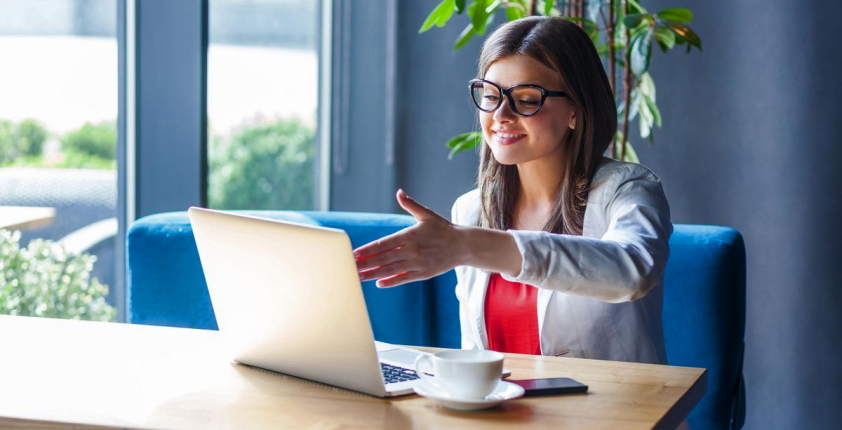 For that, you should follow some of the tips that are applicable and needs some attention before you enter the interview on your cam. Below you can find some of the tips to ace a virtual interview and hence you must consider them to crack the nut!
Need a better position:- The place from where you want to give the interview is going to be the one that can convey a lot of message for you; yes, if the place is not well settled and is a noisy one it will give a bad impression and interviewer might not like that. So, you should select the correct, clean, and noise-free place for you to be successful in the remote interview.
Test your technology:- The technical fault, if any from your side in the interview, will be seen as your blunder in the process and you can get into big trouble for that. To ignore that issue, it is important that you go to check it on your own and conduct productive remote interviews.
Prepare for it:- Well, the place and the technology are not the ones that will get you the interview cleared. Once you have checked them, it is time that you should study for it and go into the questions that you might face in the interview.